From New Construction to Repairs: Our Services
At DPG Construction, LLC, we offer a multitude of reliable services in Powhatan, VA, and greater Richmond. Turn to us for your next project involving your home (current or future) or business. Our capabilities span from new construction and additions to remodeling work and repairs. As a full-service general contractor, we can help you.
Contact our experienced team for kitchen or bath remodeling. Have us build an attached sunroom to your house. Let us handle the minute, yet vital, details, in areas ranging from drywall to electrical work. Each offering comes with an experienced team ready to serve you and your specific needs.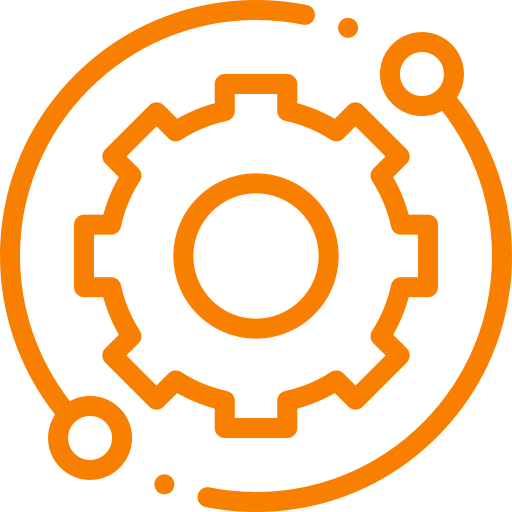 Through new construction, we can turn an idea and some planning into a tangible home or office building for you. From the foundation and proper framing to the roofing and siding, we can help you. We're experts in new construction and are here to serve you.
Have you ever dreamt of adding a crow's-nest bedroom for your children or a sunroom to relax and read in? We can make these plans and more happen.
Choose us for your next addition.
Imagine turning a damp cellar into a finished basement or an ailing room into a workshop. Turn to DPG Construction, LLC. In addition, we're highly skilled in kitchen and bathroom remodels – from the cabinetry to the tiles!
Electrical Repair & Service
Proper electrical repair and servicing bring a wealth of benefits. They help ensure that several devices in your home or office function correctly. Also, they help you avoid electrical fires. We have the knowledge and resources to understand the details that go into that work. Choose DPG Construction, LLC. Choose pros.
Drywall Installations & Repairs
Well-installed and repaired drywall can significantly boost a building's beauty (easy to paint and repaint), insulation, and even the containment of fires. Let skilled and precise hands help you. Give us a call.
Depending on the job, you'll need demolition work done. The process requires the right people and equipment. At DPG Construction, LLC, we're experts in controlled demolition to make sure work's done precisely, efficiently, and, above all, safely.
Like most things in life, a strong foundation makes a significant impact. In our field, a good foundation provides structural support, improved insulation, helps keep away moisture (which can cause mold, weaken frames, and more). Let DPG Construction, LLC, a team trusted by many clients, do the job
Have you ever wanted elegant tile or wooden floors? At DPG Construction, LLC, we offer a variety of options and eligible installations to give you the space – from the bathroom to the living room – you've long wanted.
Framing begins with deep knowledge and precision. With four generations and success, we've provided this service for a wealth of clients. Don't receive a slapdash job. Contact a crew that's skilled and cares.
Masonry's an art that demands skill and experience. Parts or structures of stone made incorrectly can result in improper functioning or everything eventually falling apart. From retention walls to an elaborate fireplace, our team can help you
Concrete, Stamped Concrete & Pavers
Receive a beautiful backyard patio for your home or office's outdoor space. We offer a variety of designs to complement your place and specific needs. Give your property even greater character and reach out to us.
Plumbing & Septic Systems
Like electrical work and other areas, plumbing and septic work requires valuable skills and knowledge. Our team and resources can provide effective and safe plumbing and septic systems that allow for better water regulation, less costs down the road, and more.
You can trust DPG Construction for complete contracting services to help improve your home or property. Choose us for the following:
Interior & Exterior Painting
Roofing Installation & Repair
Siding Installation & Repair
Reach Out for a Free Estimate
DPG Construction, LLC
P.O. Box 478
Powhatan, VA 23139
Monday – Sunday
8 AM – 6 PM